My first experience in a mountain hut
You are spending your holidays in Tignes or Val d'Isère and you want to give it a go? With friends, family or with your lover, try the unforgettable experience of spending a night in a mountain hut!
You fill find all the practical and technical information and the answers you need! J  
Image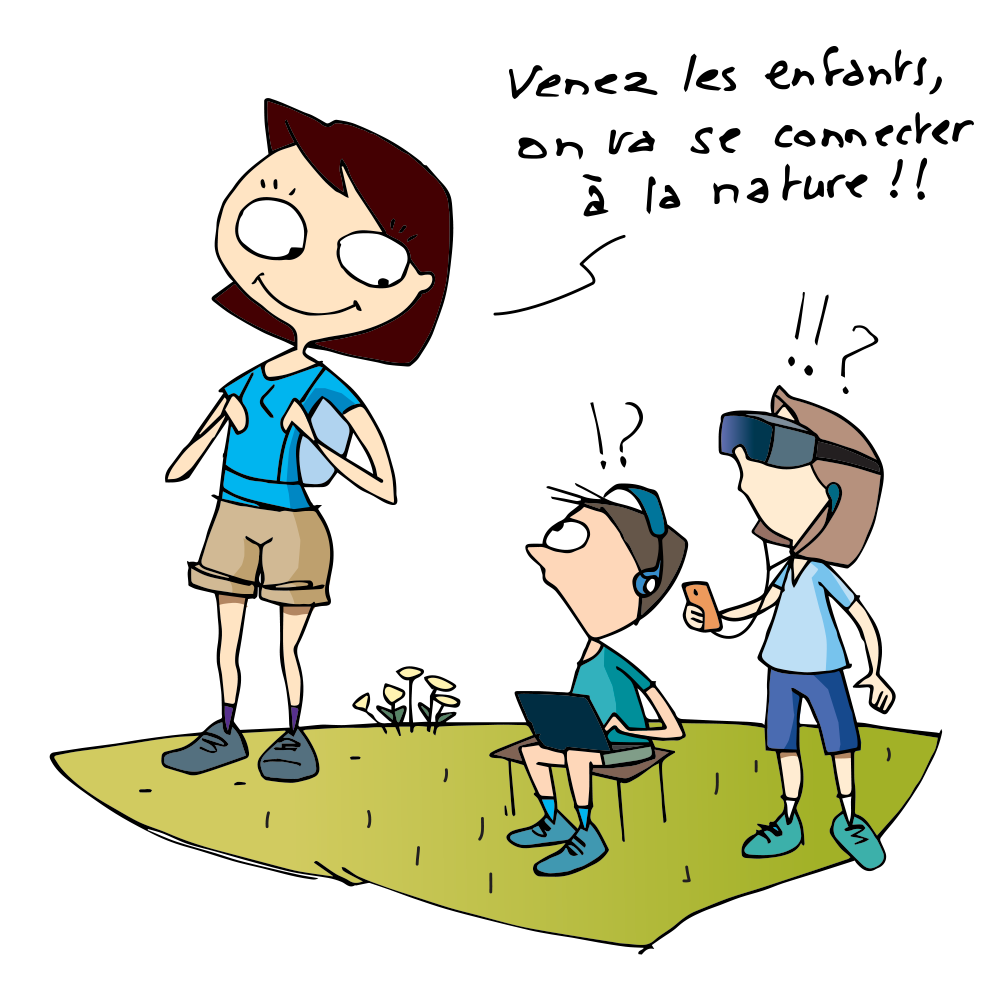 Joel Valentin - Refuge on vous donne les clés
       There are so many reasons to live a "mountain hut experience"… Enjoy the calm and the silence, be amazed by the morning colours of the mountains, look at the sea of clouds, look for ibex and their kids with binoculars on the terrace, taste a wondergul homemade pie, admire the glaciers above us, enjoy a walk to the various panoramas, observe the stars…
         It is also a wonderful opportunity to meet new people and to spend time with your family. You will share convivial moment together, with laughs and good food.
         Far away from the road and the noise, life is sweet is peaceful. It is also the opportunity to experience a new way of life: we have so many things to share with you on the organisation of a self-efficient mountain hut!
You have to book online, over HERE. You will have to pay a 10 € per person deposit.
If you want to come in less than 48h, online booking will be impossible: you will have to call us to book.
Do not forget to inform us about the food allergies in your group and to order the picnics (as we are isolated, we need to anticipate our food supplies). 
But if you want to have a break at the hut during the day and enjoy a drink or a meal, no need to book! You can come anytime, we serve drinks and food all day long. J
Image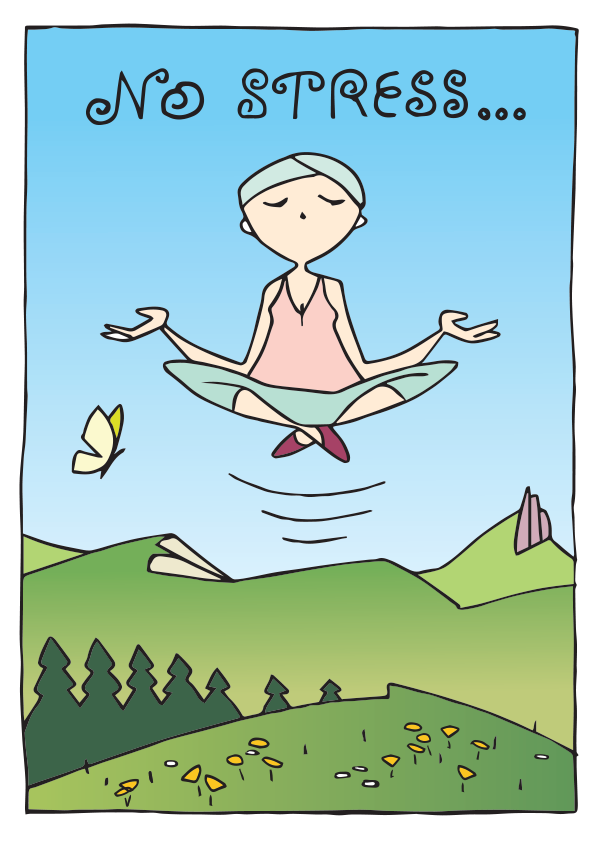 Joel Valentin
You can choose between several paths. You can even make a loop! All the information HERE.
Joins us (telephone or email) if you need more information! J
Image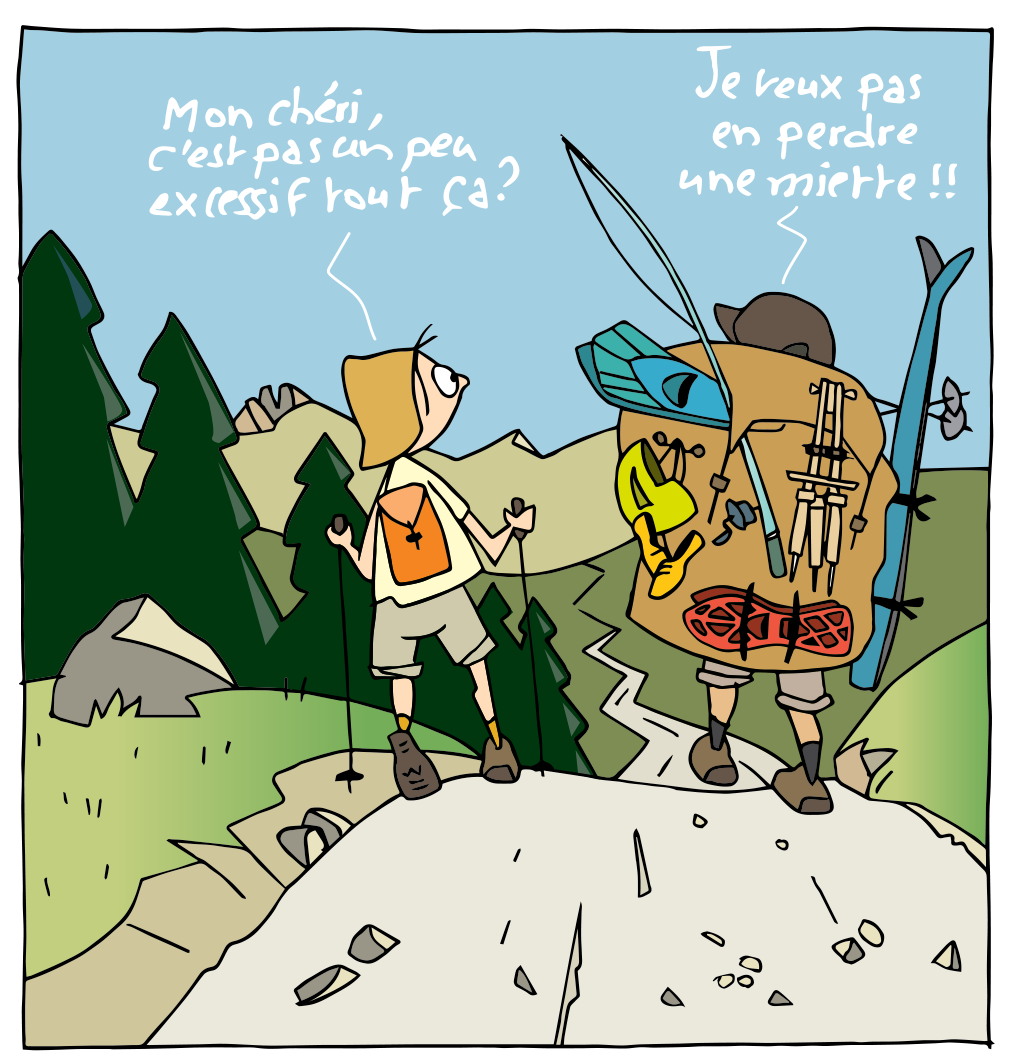 Joel Valentin
   What kind of gear to I need to spend my first night in a mountain hut?
- A sleeping bag liner: sheets cannot be washed every day in the hut (because of the lack of electricity), as a result a sleeping bag liner is mandatory for hygienic reasons. You can buy them (in sports shop for instance) or rent them at the hut. You do not need a sleeping bag because we have quilts and blankets available.
- A headlamp: useful if you need to get up at night!
- Some warm clothes: we are 2 157m high, and the night are more beautiful but also colder!
- Earplugs (there might be some snorers!)
Image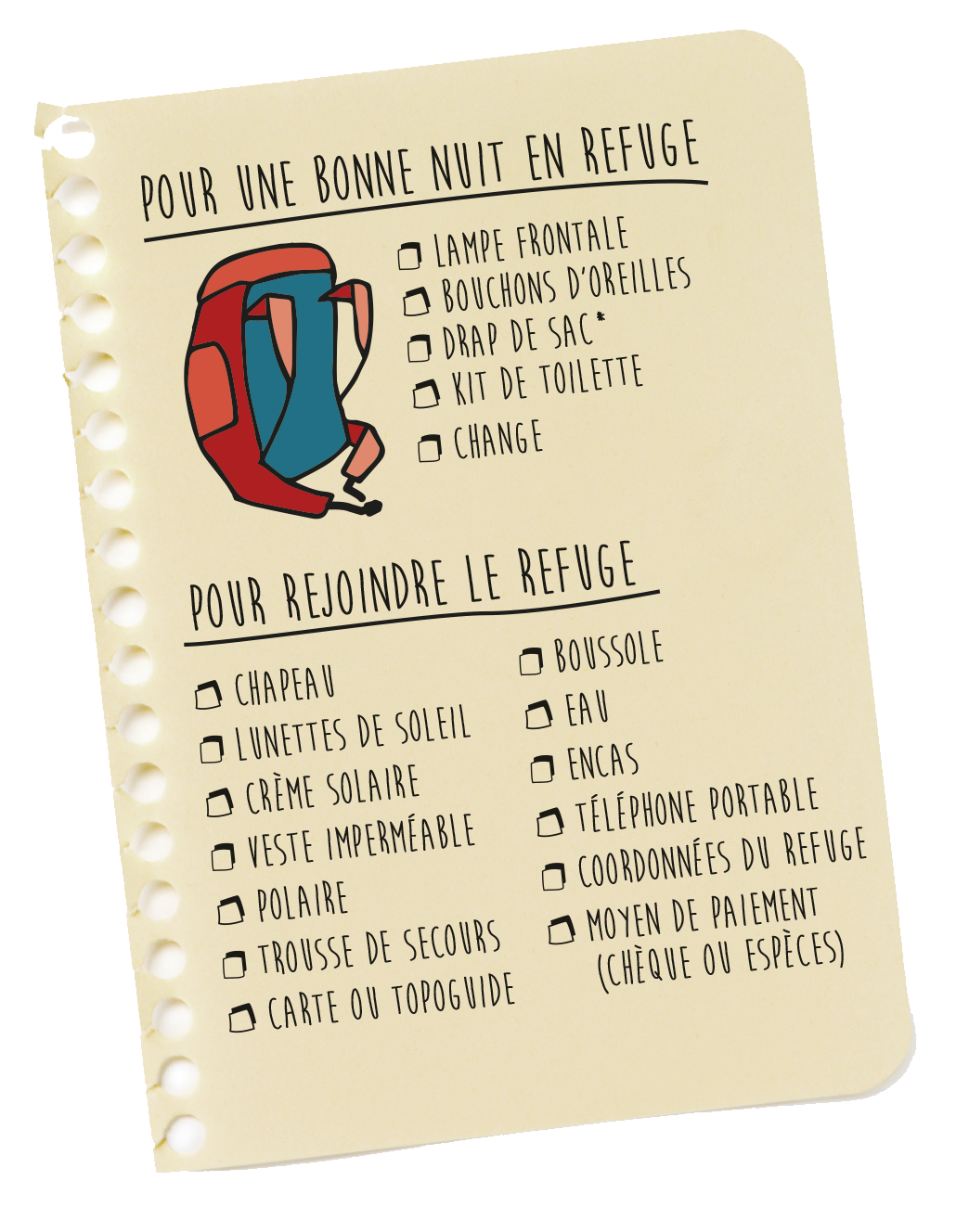 Joel Valentin
At the hut, you will find crocs to take off your hiking shoes. There is no shower (but you can freshen up at the river or the fountain). 
We are energy self-sufficient: we will not be able to recharge your phones. Thus, make sure to turn on the airplane mode and to save some battery!
Do not forget to bring cash or checks: because of the remoteness of the area, we do not accept credit card.   
a mountain hut: what is it?
How does it work? A few principles of life in the mountains or in a hut:
The hut is a meeting place where people exchange, cooperate and participate.
Do not hesitate to give a hand!

For dinner, you can help to set, clear and clean the table. Do not forget to fold back you quilts when you leave

J

. Those small things are traditional and very helpful for the guardians.

Joel
Image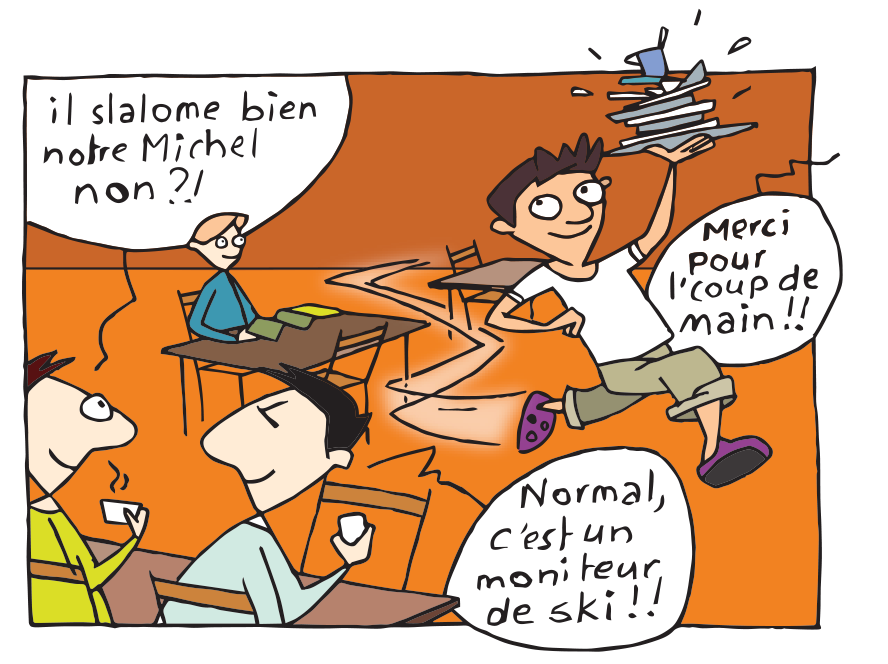 Joel Valentin
The environment is delicate, protect and respect it: do not throw away your trash, take them down to the valley with you. We cannot take your own trash because we will carry them down on our back, that is the reason why we ask you to take your own trash with you.

Diner is the same for everyone. You will have a soup, a main meal (meat or vegetarian + vegetables / starchy food), local cheese and desert. It is served early (around 19h15), because some of you might get up early the next day. Thus, make sure to get there early to enjoy the place, have time to get ready and calmly enjoy the diner.
Image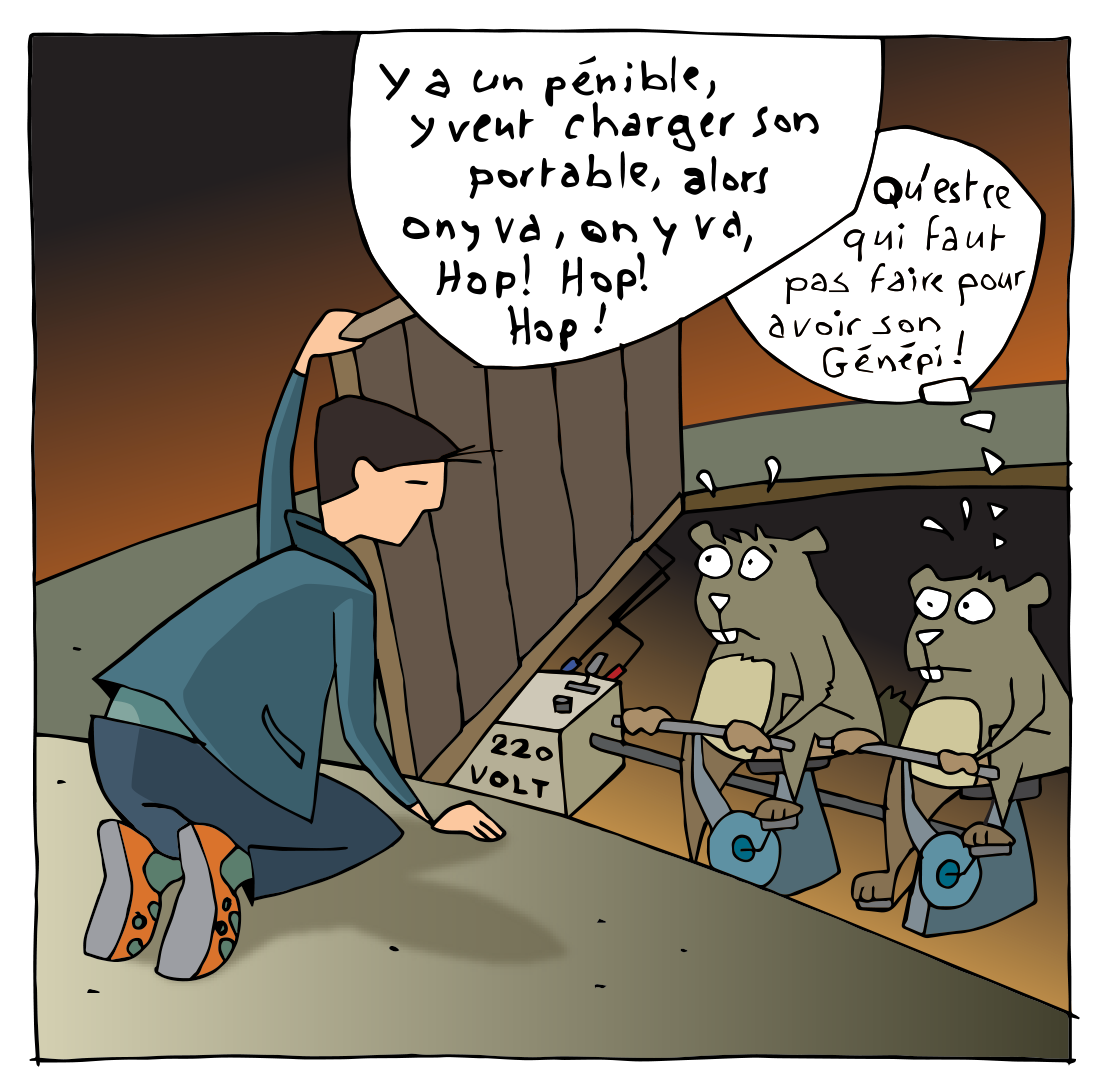 Joel Valentin
A guardian's day is very busy: prepare the breakfast and the lunch service (everything is homemade!), bread baking, hand-washing dishes, cooking the diner, welcoming the customers, answering the phone, managing the waste and the food supplies (both on our back), taking care of the building… We are never bored!
This is why we need to plan everything: special diets must be notified when you book and picnics ordered early J.
Image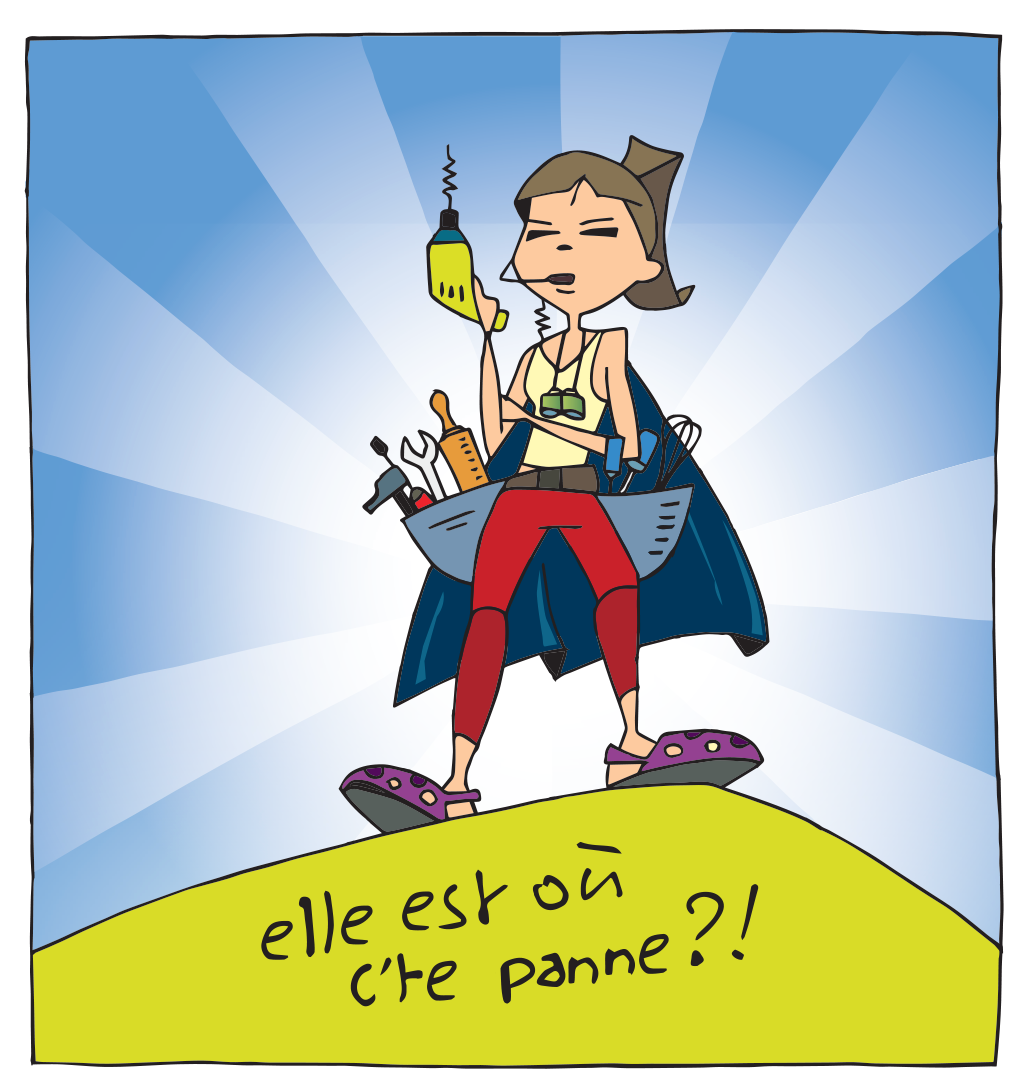 Joel Valentin
→ on your arrival
When you get there, come see the guardians (in the kitchen or serving drinks on the terrace). They will explain you everything: where to put your bags and shoes, which bed is yours, where to fill up your flasks with water, etc.! Do not hesitate to ask all your questions!
We advise you to get there early to enjoy the area and have time to set in before diner J
→ the diner
Diner is served between 7h and 7h30pm. The menu will be the same for everyone:
Soup (with organic vegetables
Main meal (meat or vegetarian + side dishes)

Local cheese

Desert
It is a great opportunity to share good moment with the other hikers!
All the food is homemade. We bring the fresh products on our back and we bake our own bread.
Image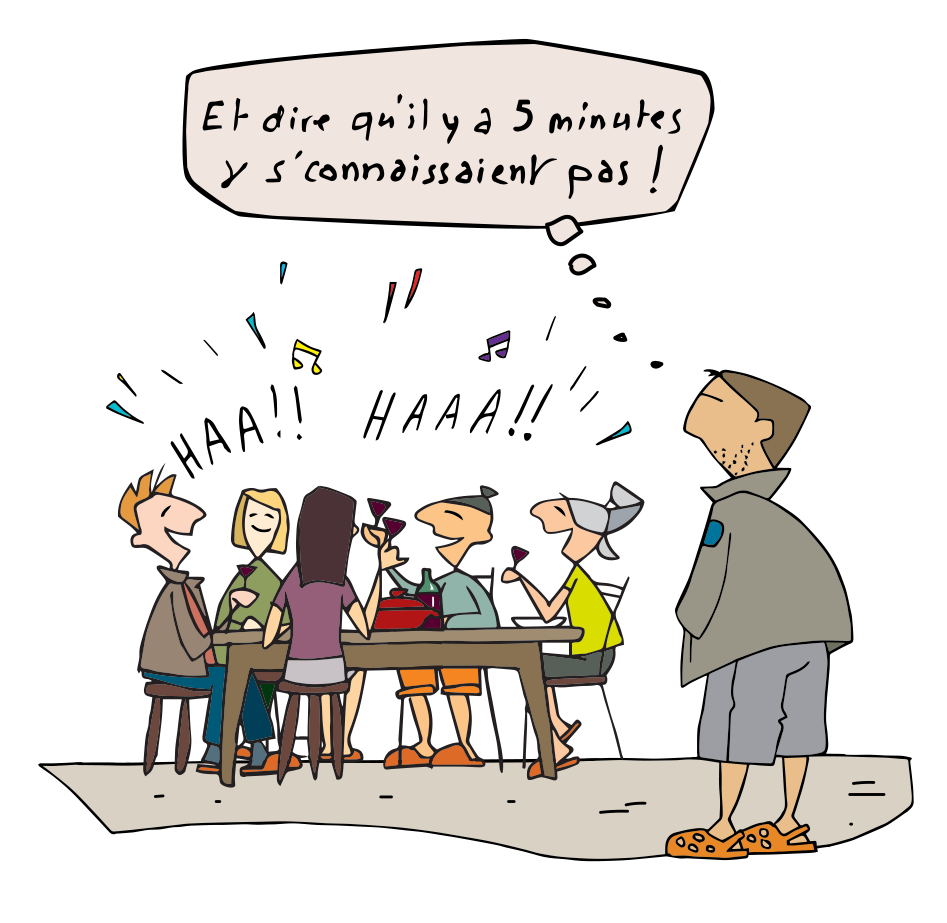 Joel Valentin
             → the night
You will find a mattress, a pillow, a quilt and some blankets. You only need a sleeping bag liner (for hygienic reasons) to make beautiful dreams. !
→ the breakfast
The breakfast will be decided with the guardians. Generally, it is served between 7h and 8h am.
             On the menu : homemade jams and bread, cereals, hot beverages, milk, butter, homemade cake!
Image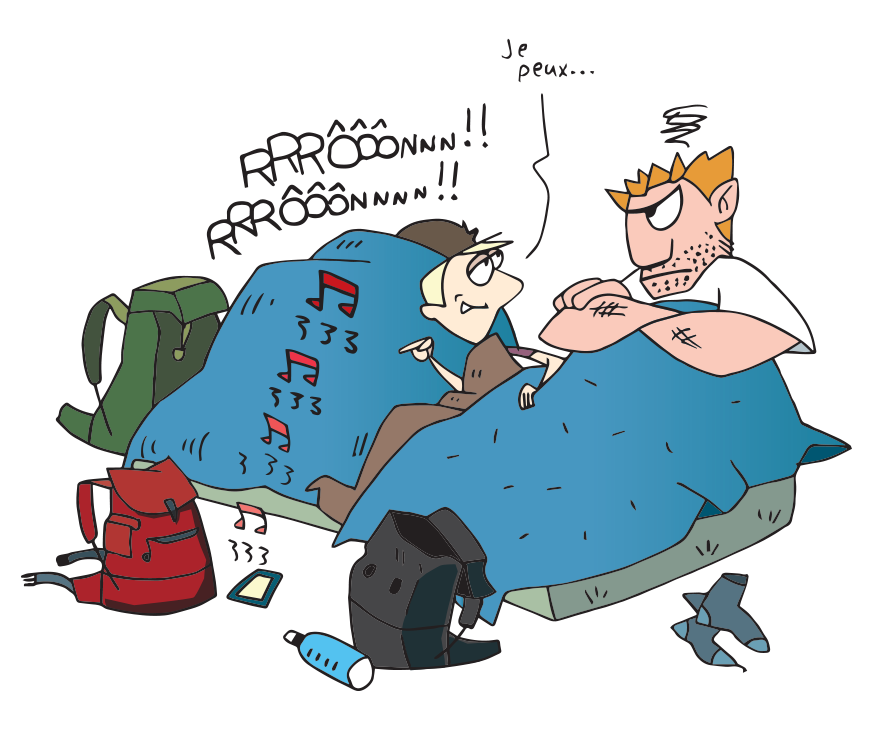 Joel Valentin
Image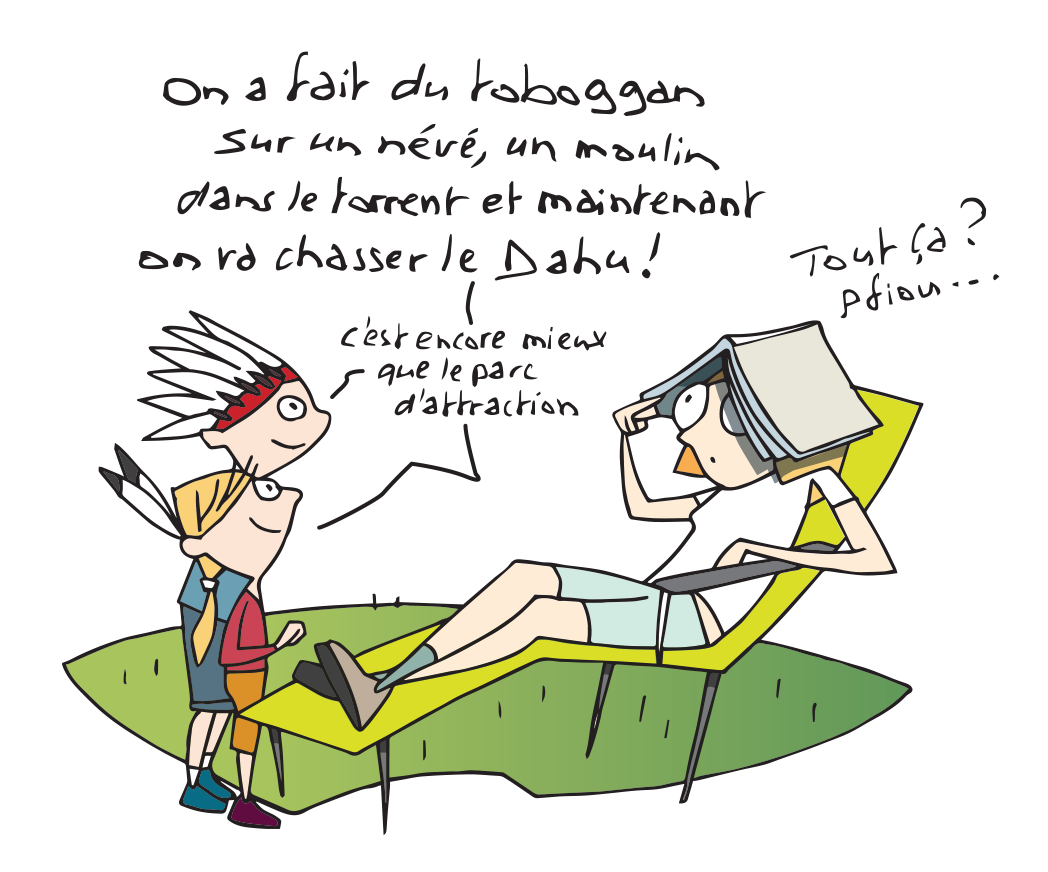 Joel Valentin
Can we come with young children?
It is possible! Of course, it depends on their age, their shape, their wish to hike and live this adventure… But we often see families with young children up there! You need to take time, have regular and motivating breaks, be well equipped (sunscreen, etc), and everything shall be fine! rd !
Image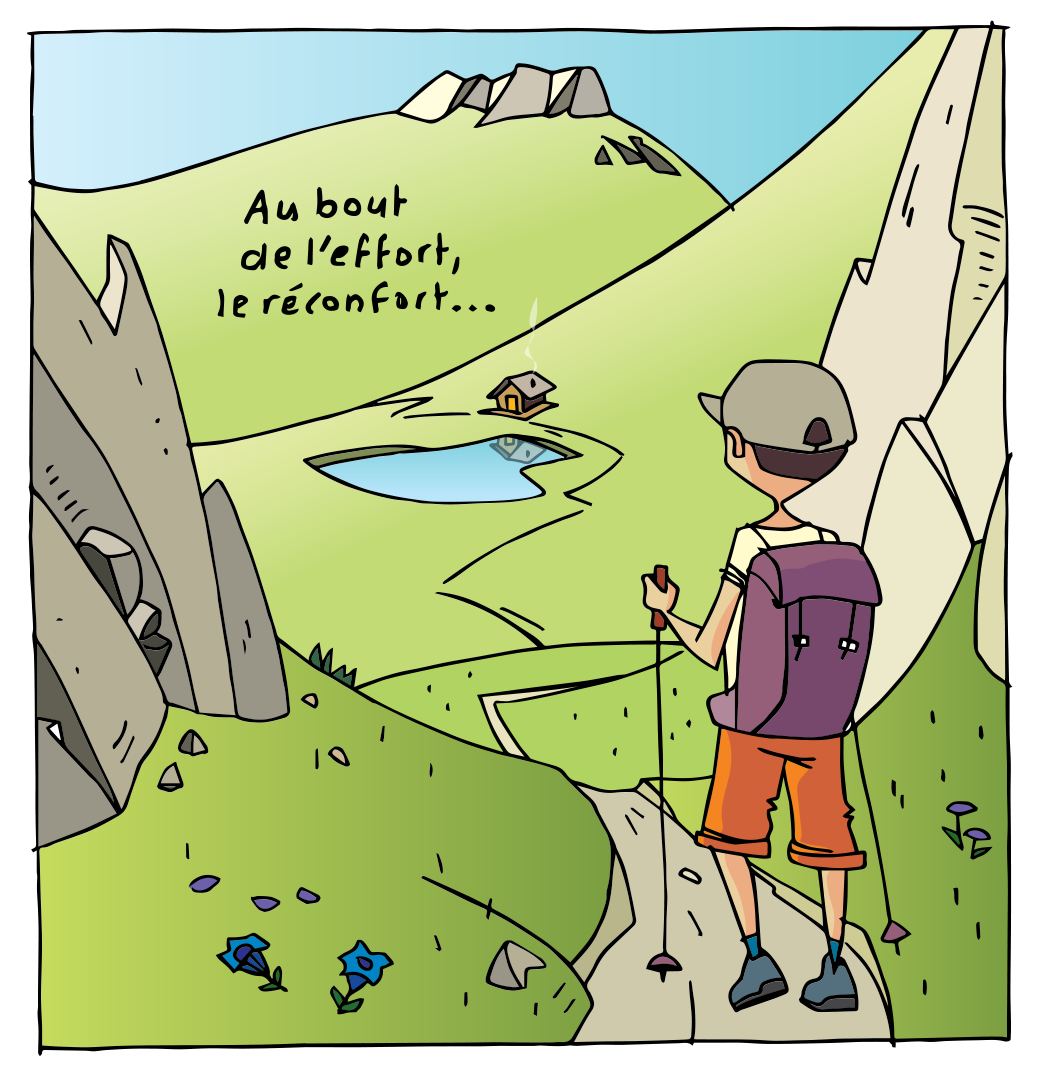 Joel Valentin
Image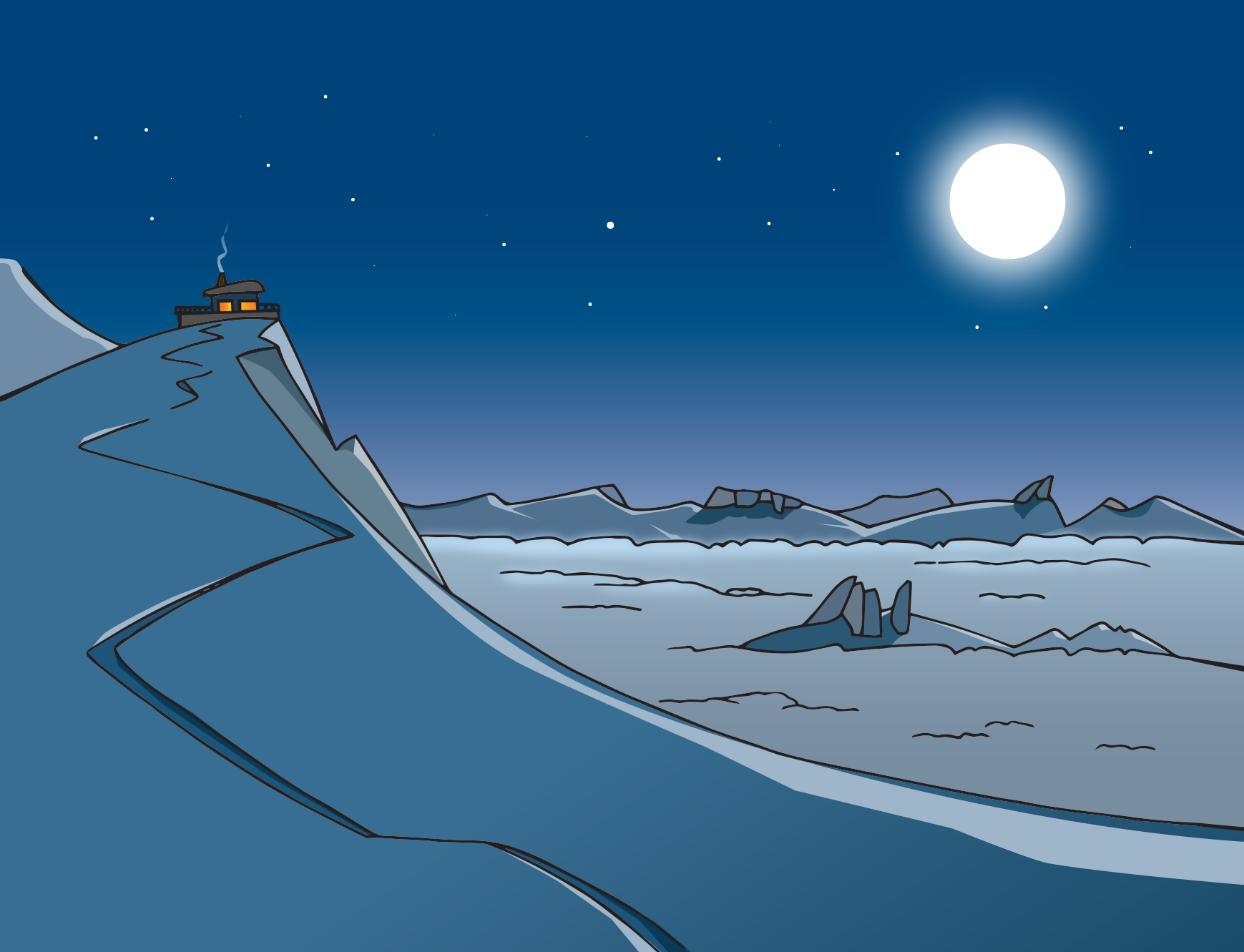 Joel Valentin - Refuge, on vous donne les clés