Staying for a while in a mountain hut is also a great opportunity to revitalize yourself, spend time with friends, family or yourself, enjoy the calm and the beauty of the area, have a nap, enjoy the panoramas…
You can't wait to go for a hike? Here are some proposals:
                            Discovering the glaciers: 
If you walk half-an-hour above the hut, you will enjoy a splendid panorama on the glaciers of La Savinaz and la Martin. The seracs and the crevasses are a wonderful spectacle! Hike for an hour on the moraine (rock debris deposited by a glacier) to touch the eternal snow…  
More information:  http://rando.vanoise.com/rando-a-pied/glacier-de-la-martin/
Image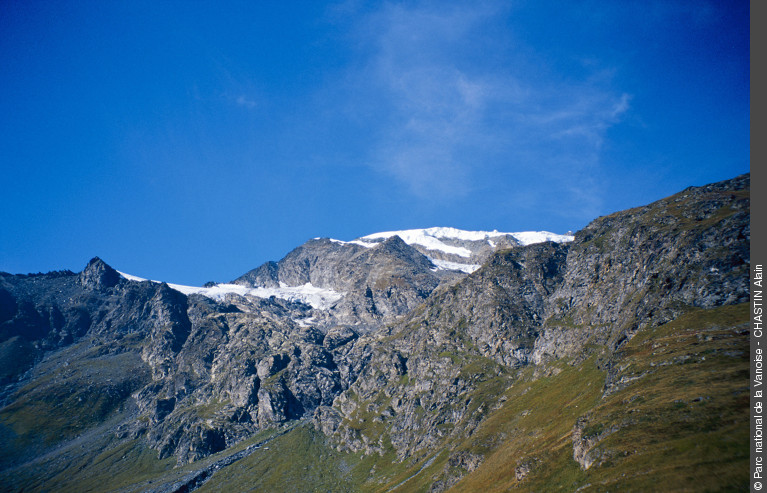 PNV - Alain Chastin
                            take a loop ride! 
Discover varied landscapers and avoid a steep climb or descent, as you wish! 
We describe 2 loops in "How to get there?"
Loop 1 : Small Brévières loop 

Loop 2 : Les Boisses - les Brévières 
If you need more information, do not hesitate to join us!
Image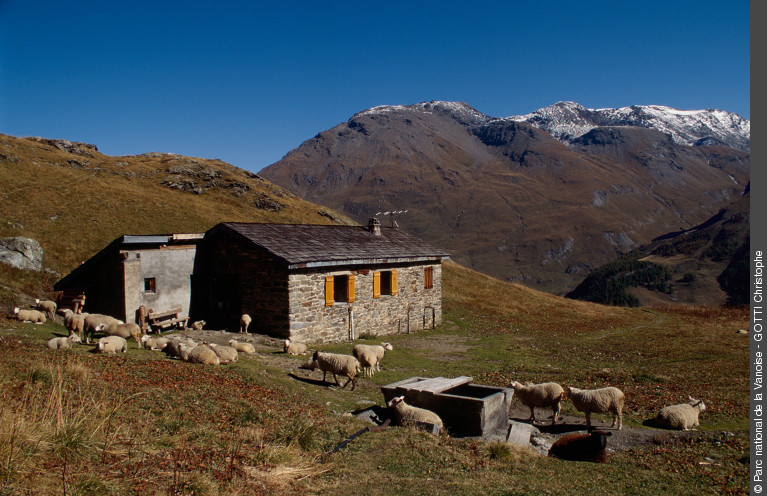 PNV - Christophe Gotti
Image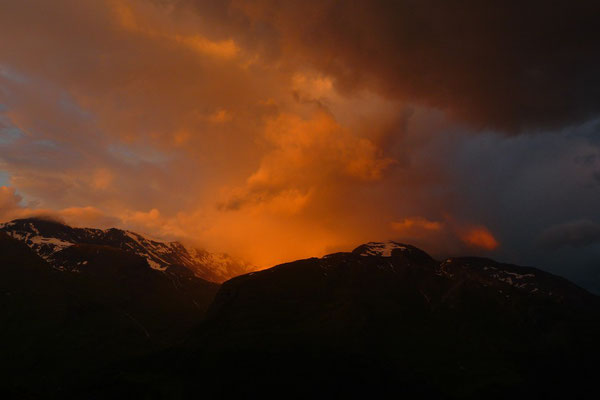 Julie Vingère
Image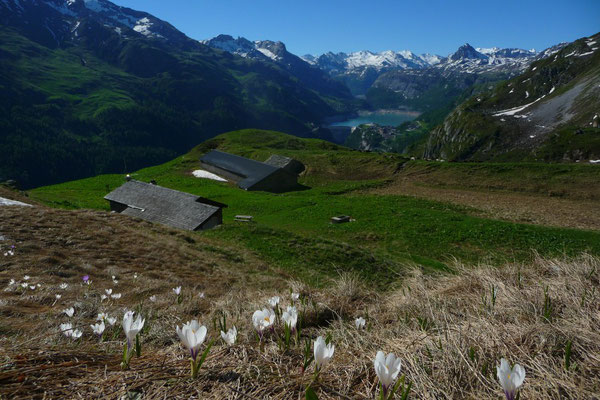 Image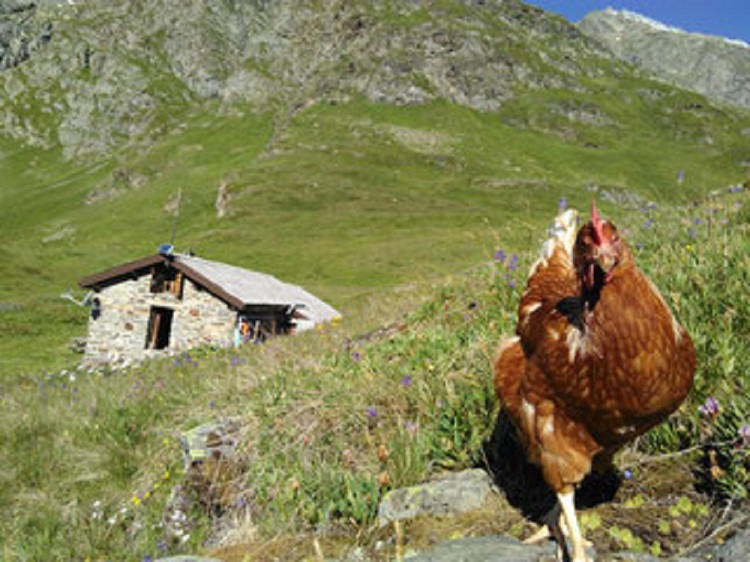 Julie Vingère
Image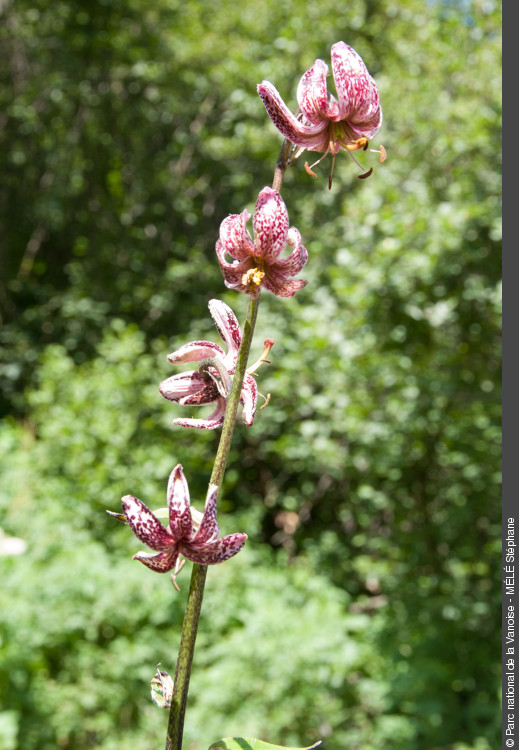 PNV - Stéphane Mélé
Image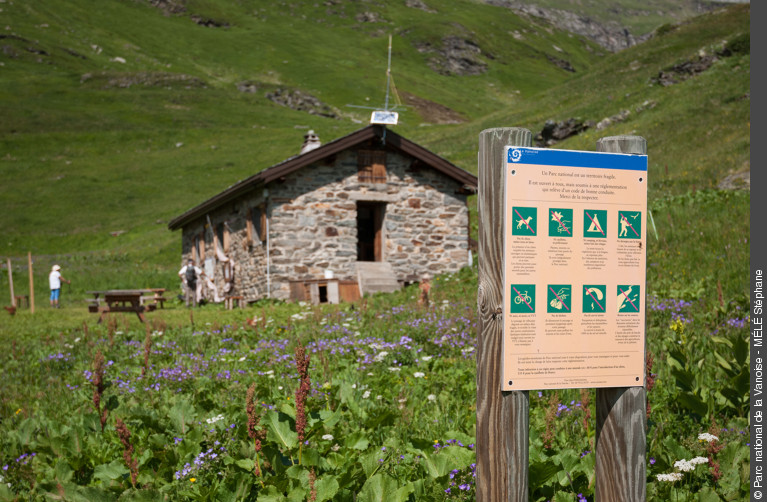 PNV - Stéphane Mélé
Image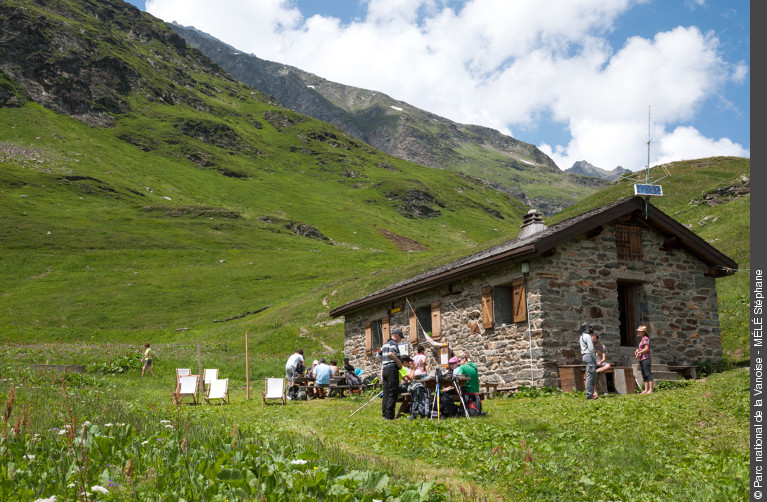 PNV - Stéphane Mélé
Image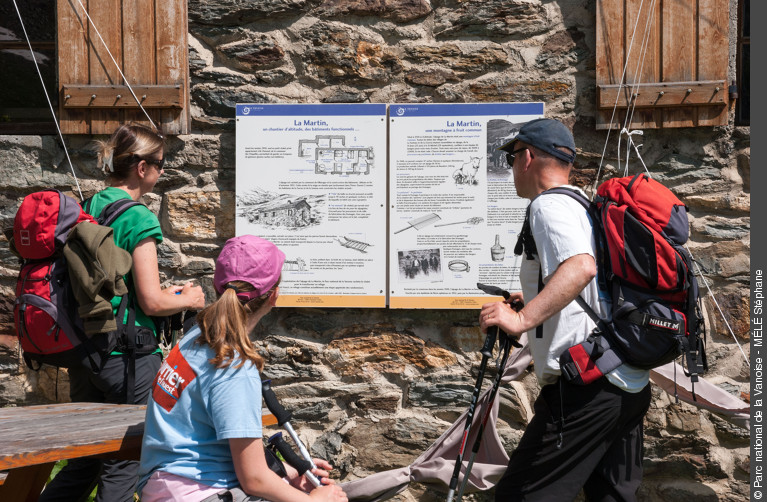 PNV - Stéphane Mélé
Image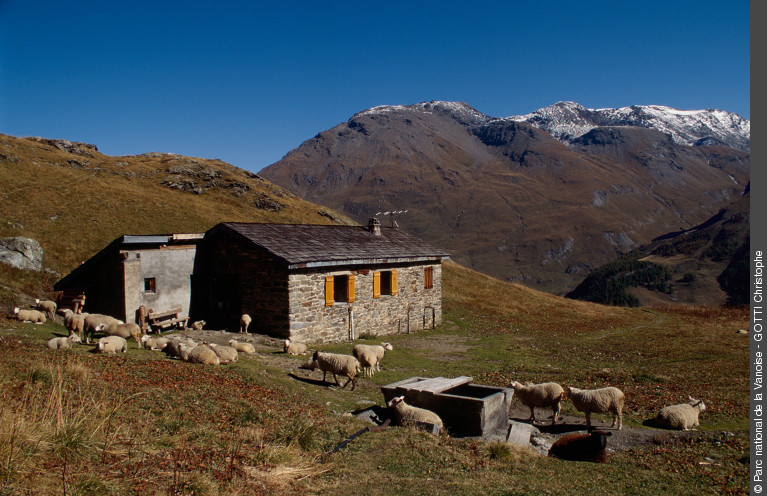 PNV - Christophe Gotti
Image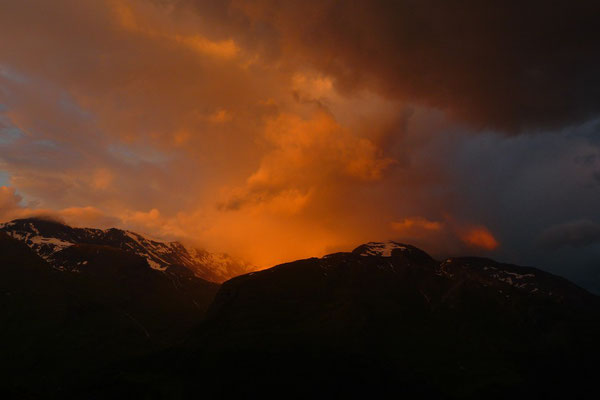 Julie Vingère
Image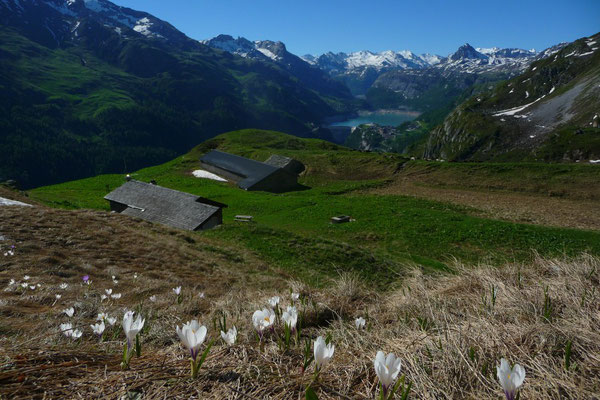 Image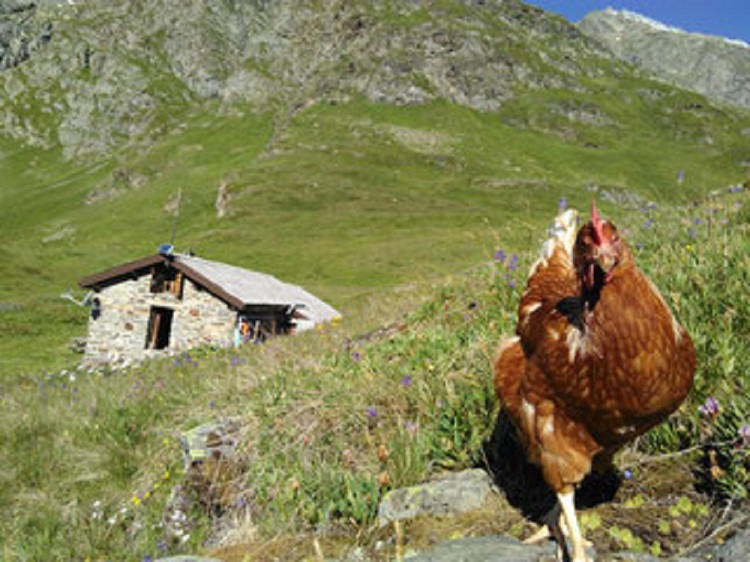 Julie Vingère
Image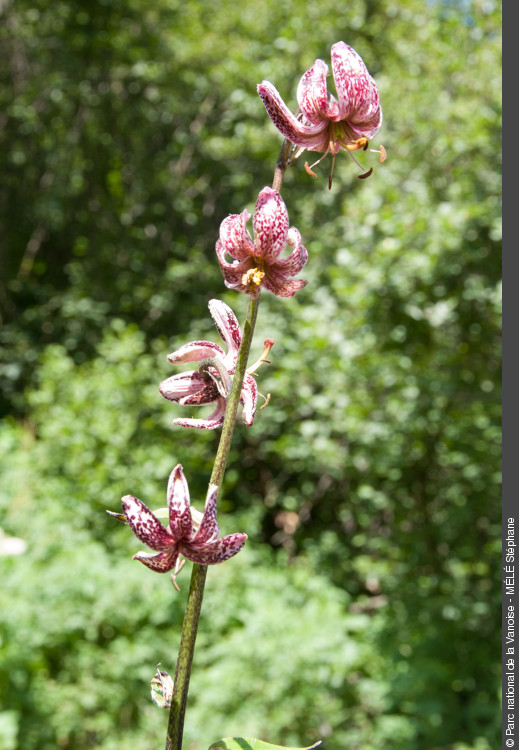 PNV - Stéphane Mélé
Image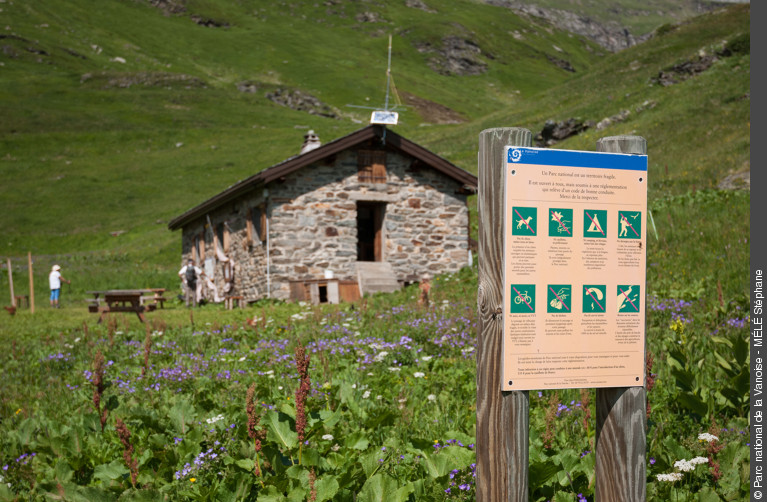 PNV - Stéphane Mélé
Image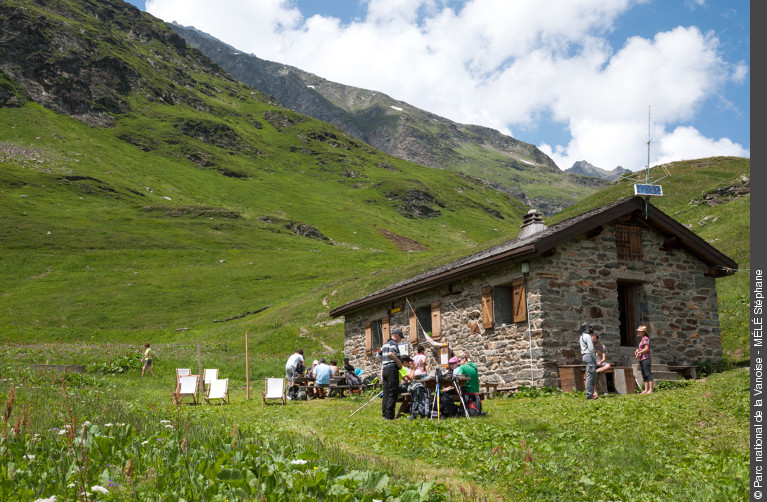 PNV - Stéphane Mélé
Image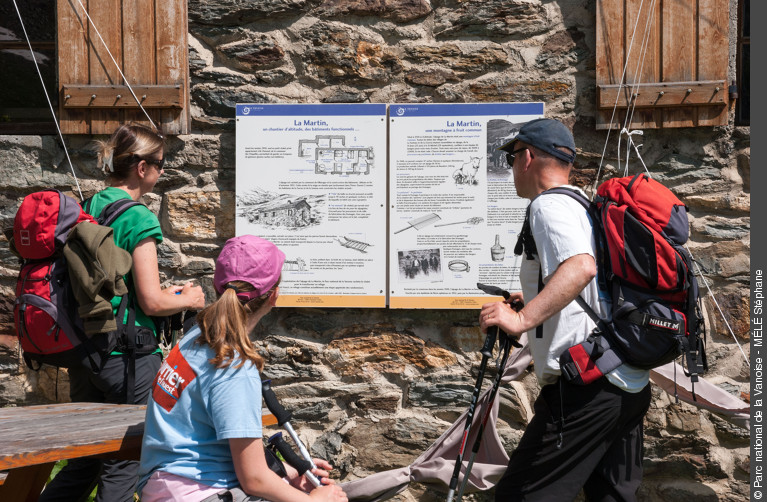 PNV - Stéphane Mélé