Image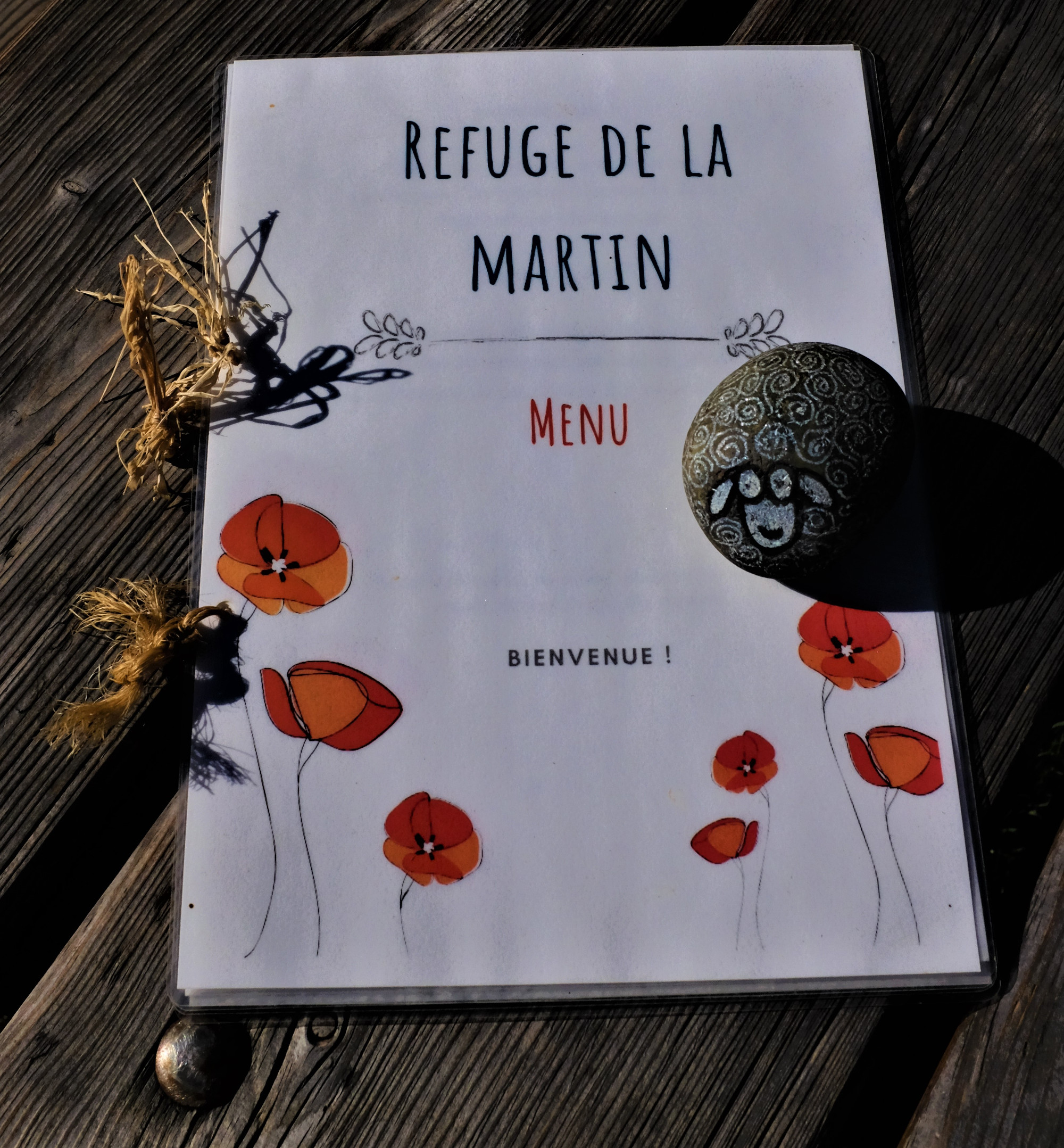 We really grant importance to choosing our raw materials. Despite the technical constraints linked to the remoteness of the area (ie: electricity and storage limited), we cook as much as possible fresh products from local and organic farms or fair trade products. Many things are homemade, such as our bread, our jams, our fruit pastes… Come and taste!  
If you stay for the night, the dinner will be:
Soup with fresh vegetables

Main meal (meat and starchy food or vegetarian if you asked for it when you booked), often inspired by traditional mountain dishes

Local cheese

Homemade dessert
For breakfast, you will enjoy hot beverages, homemade bread and jams, butter, cereals, crispbreads, homemade cake…   
If you wish, you can also get a picnic including sandwich, mixed salad, fresh fruit or compote, homemade fruit paste. However, you need to order it when you book the night, because we need time to make it!
If you are visiting us for the day, you can order fresh or hot beverages at any time, as well as many savory and sweet well-deserved dishes and pastries! 
Image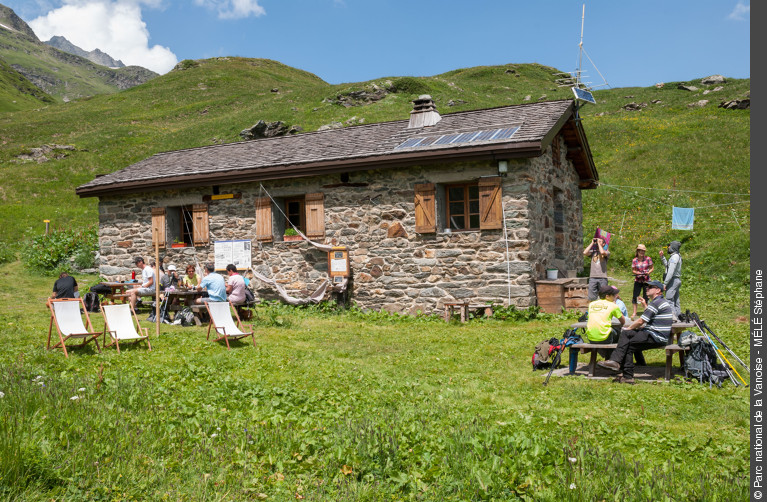 Image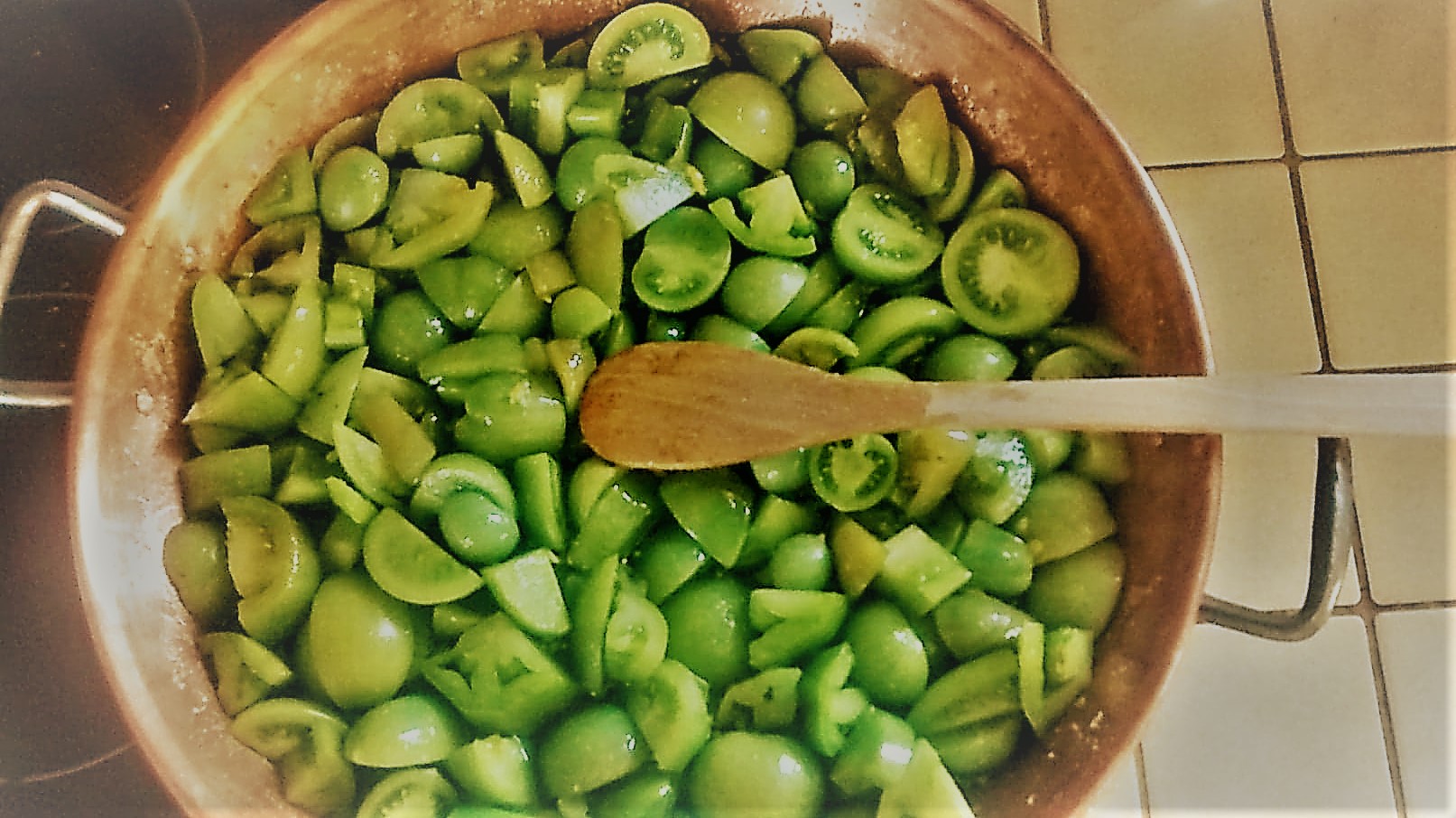 Image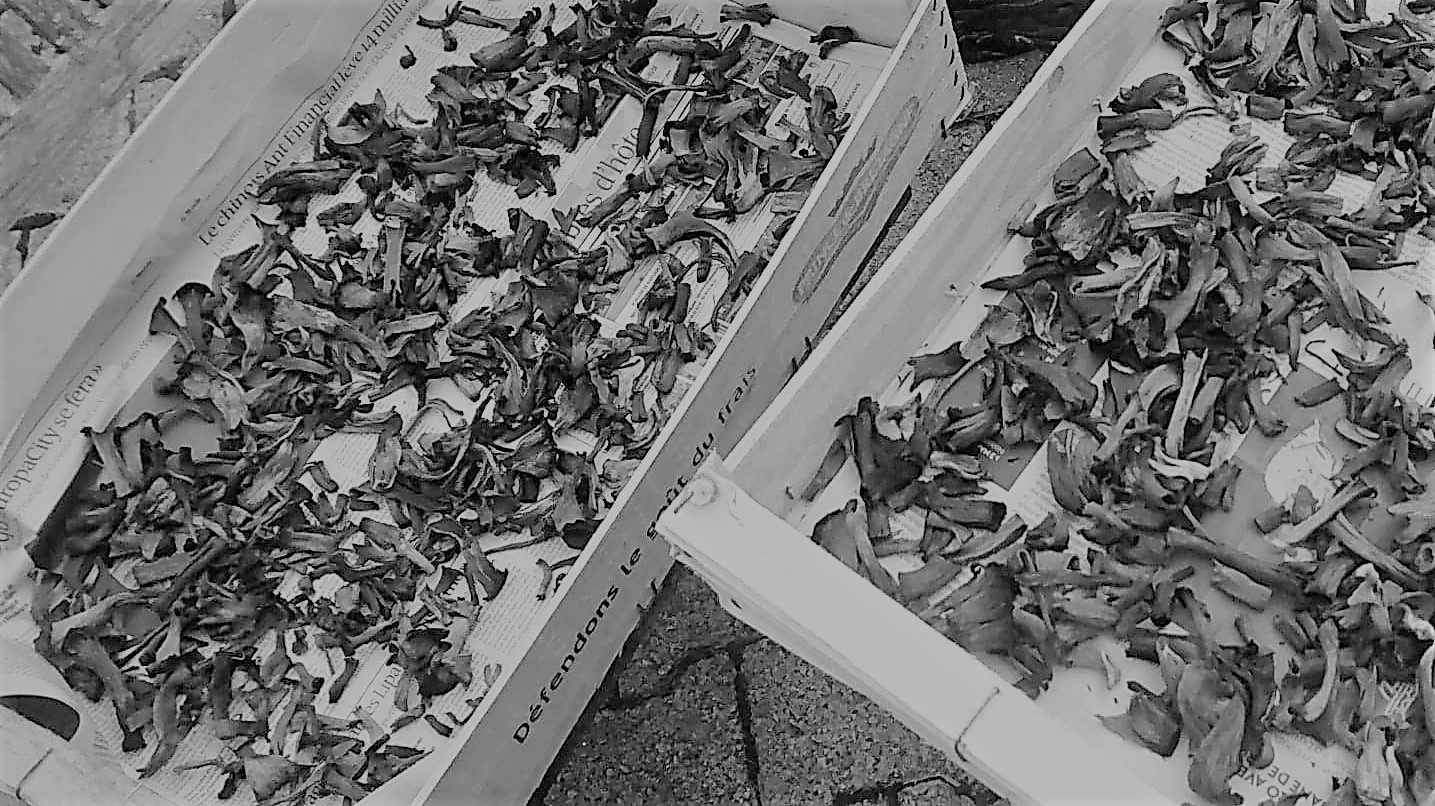 Image
Image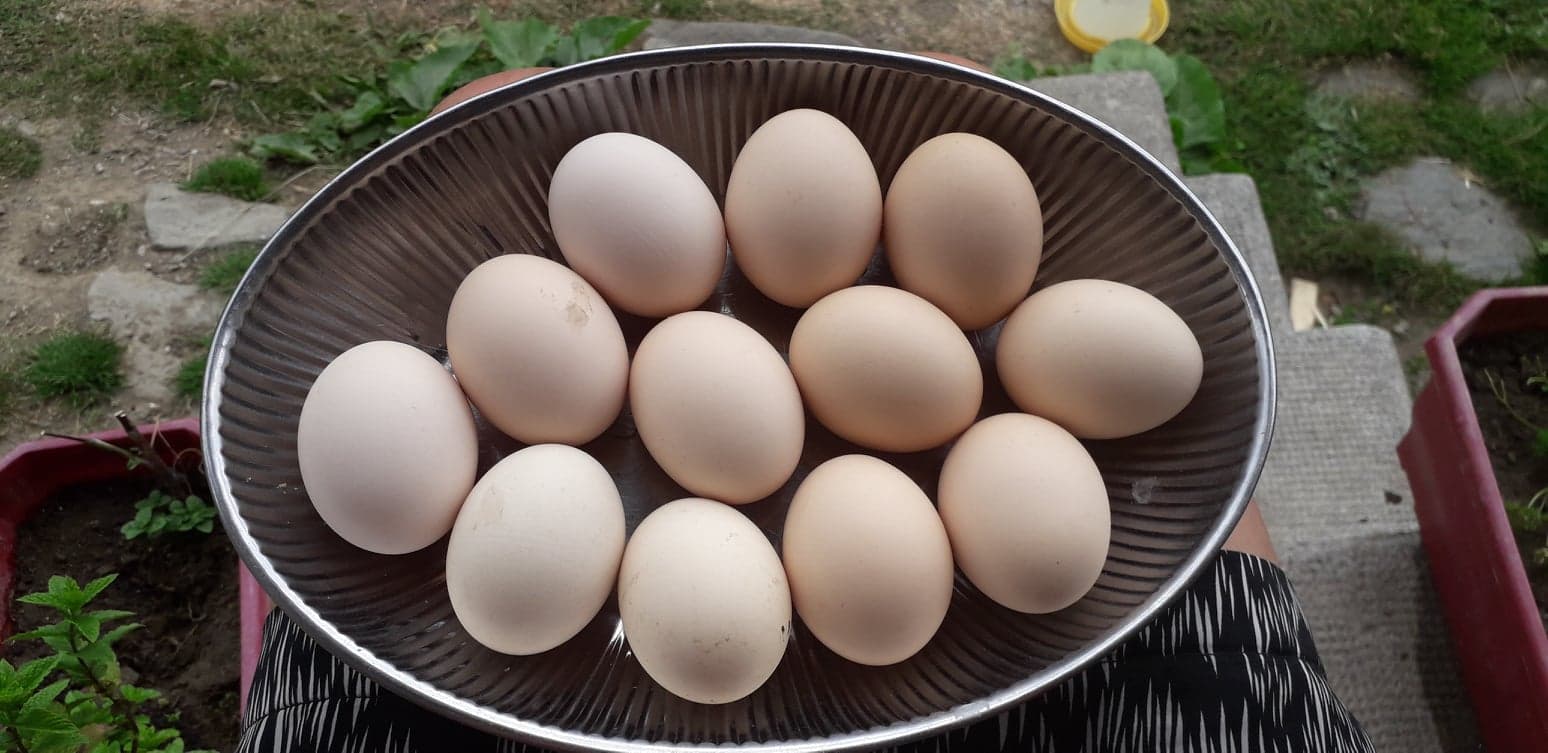 Image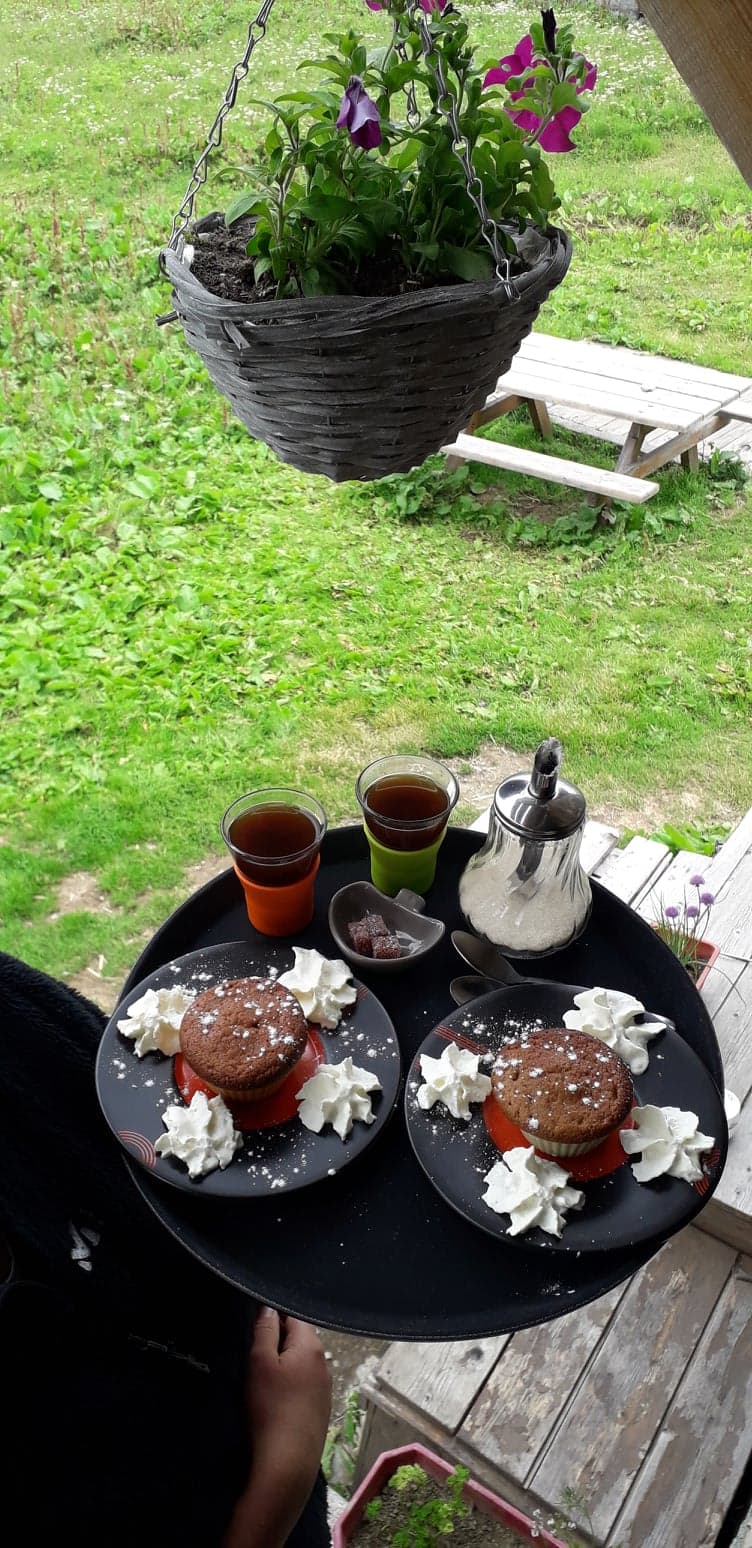 Image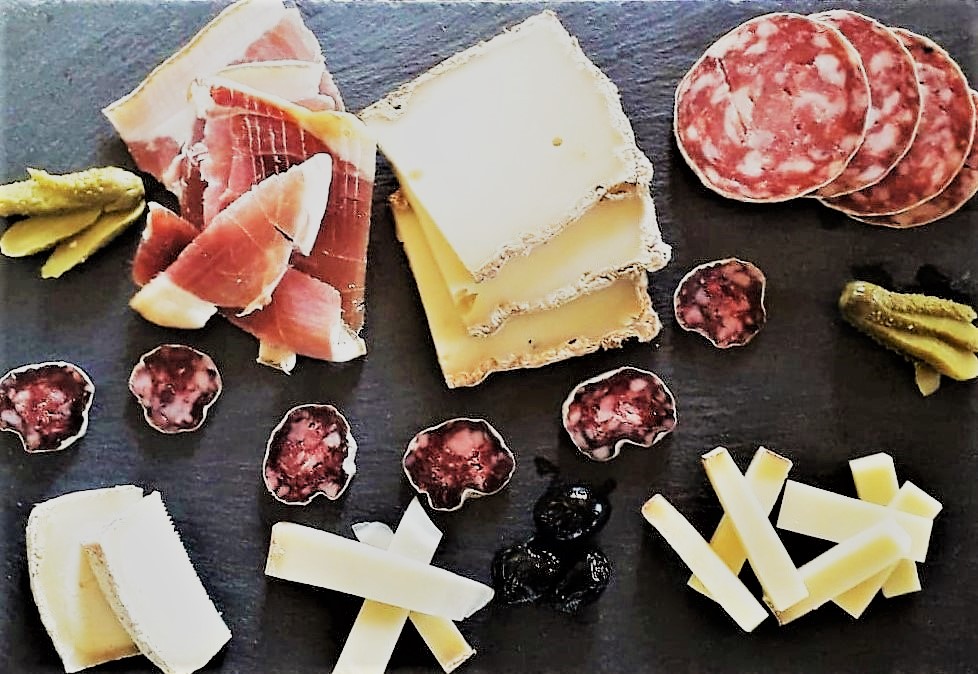 Image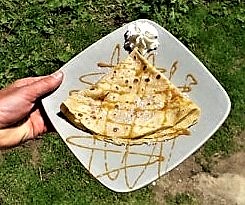 Image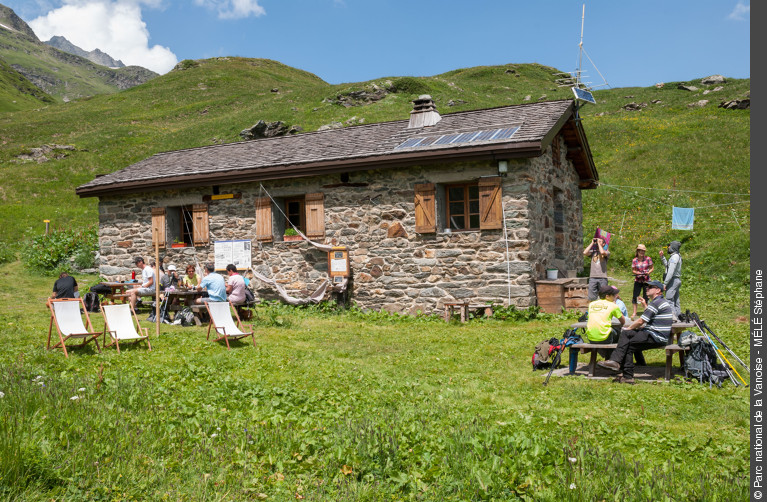 Image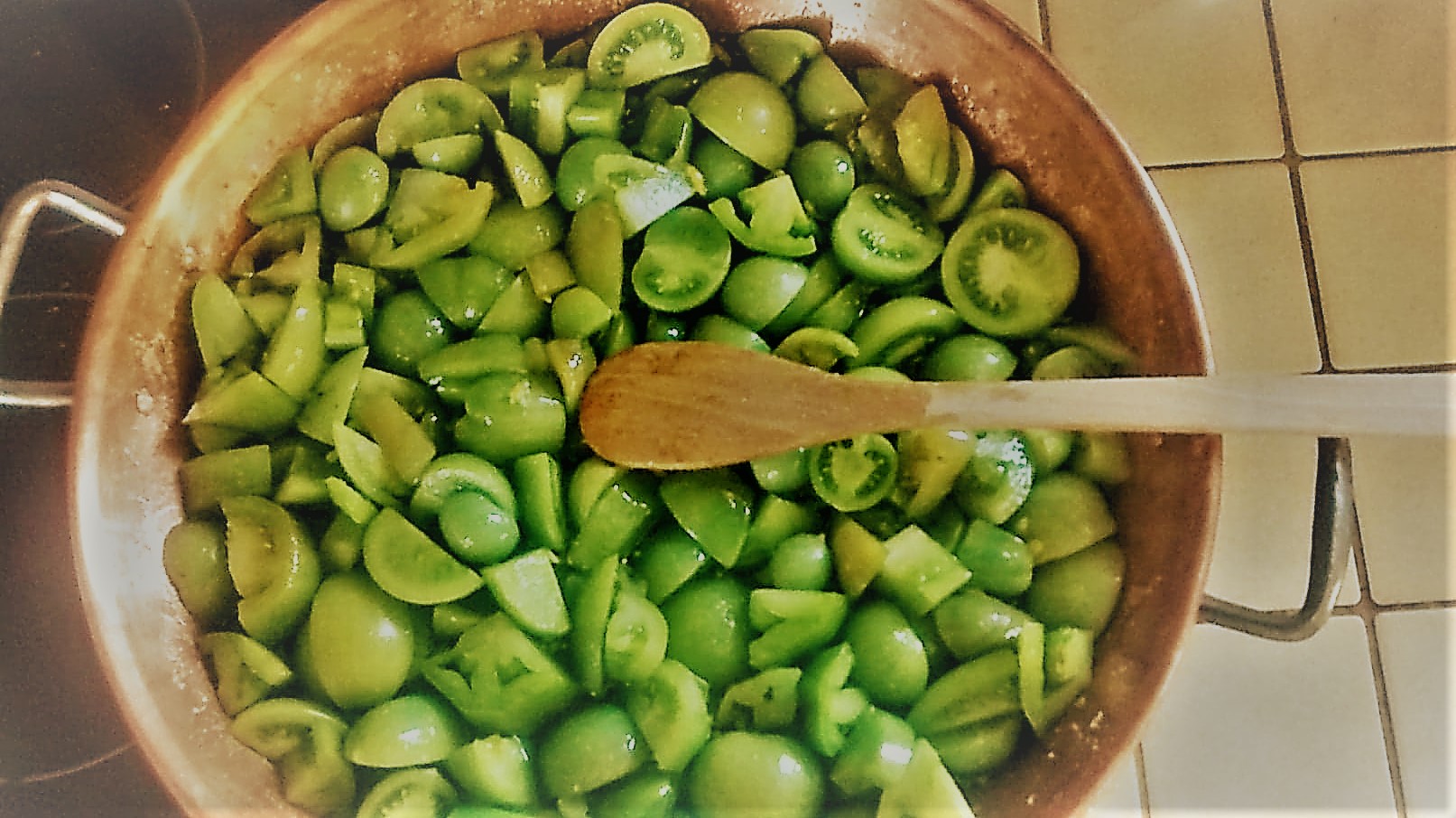 Image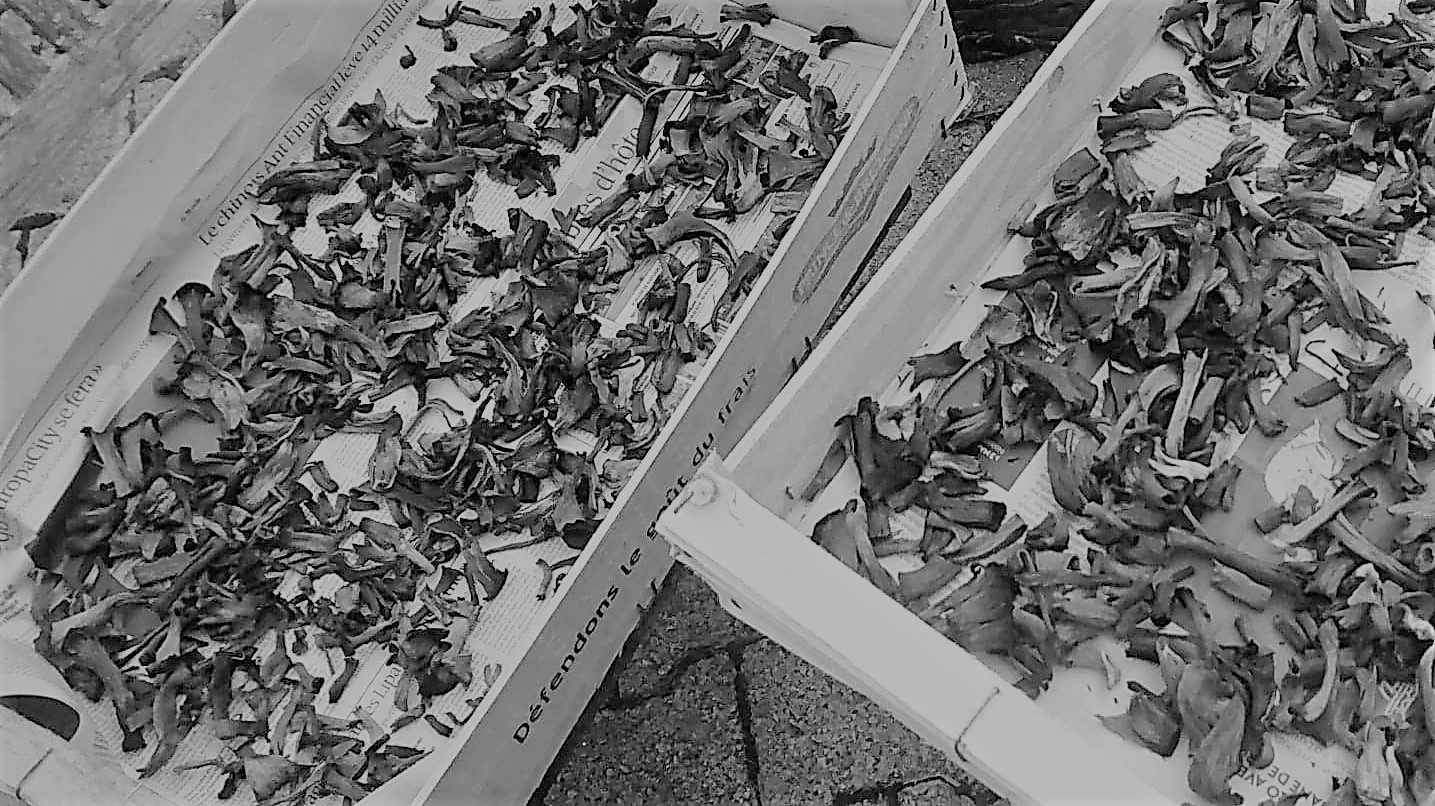 Image
Image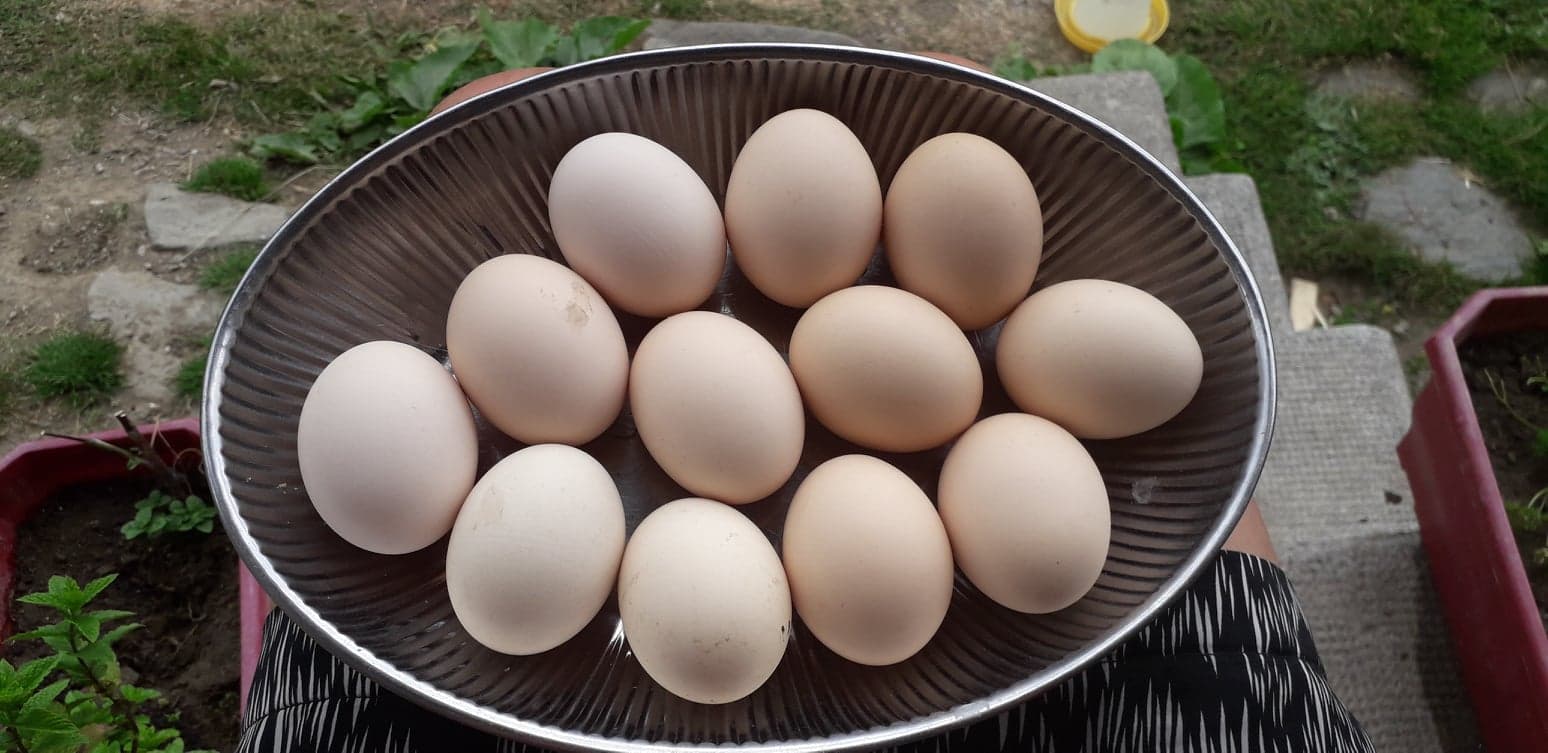 Image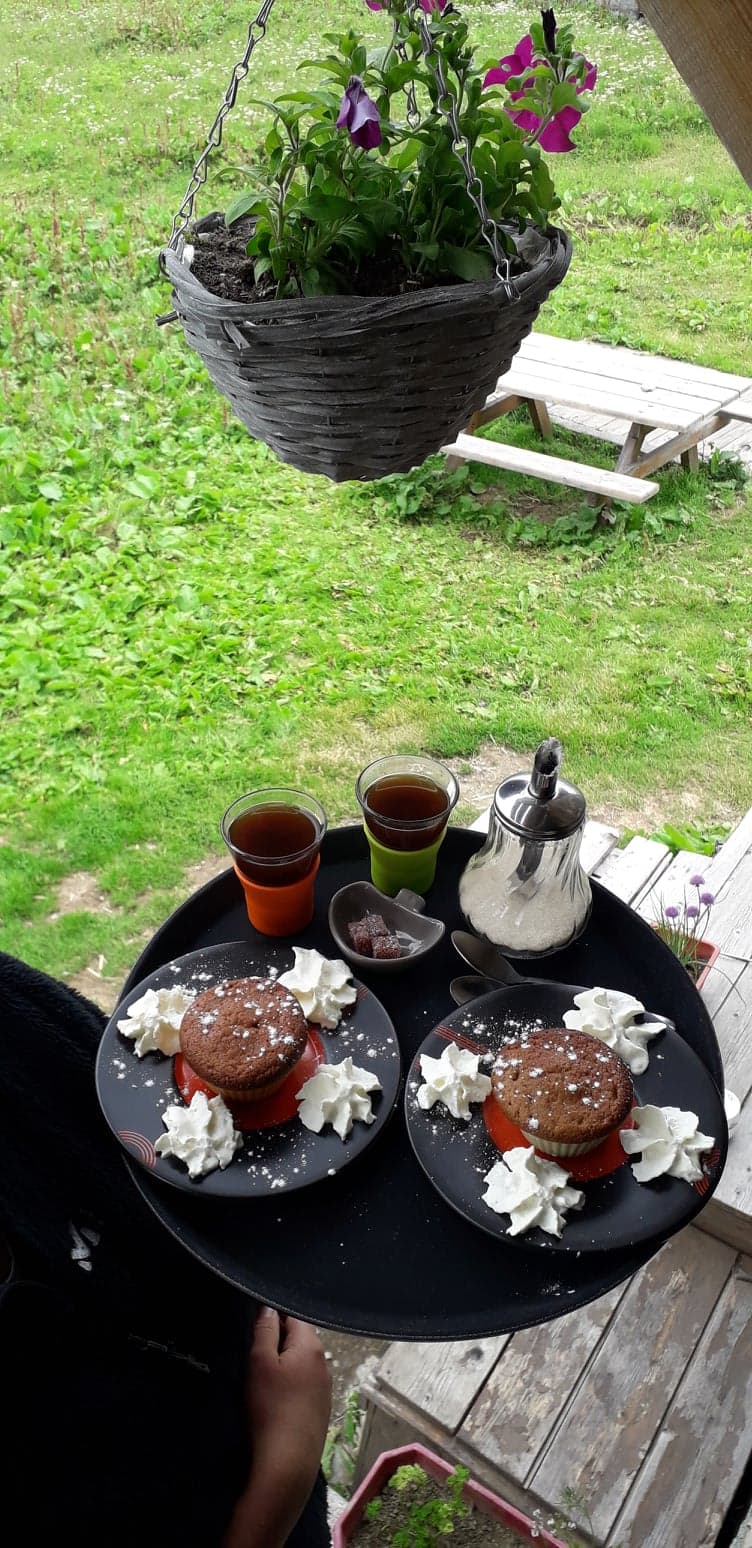 Image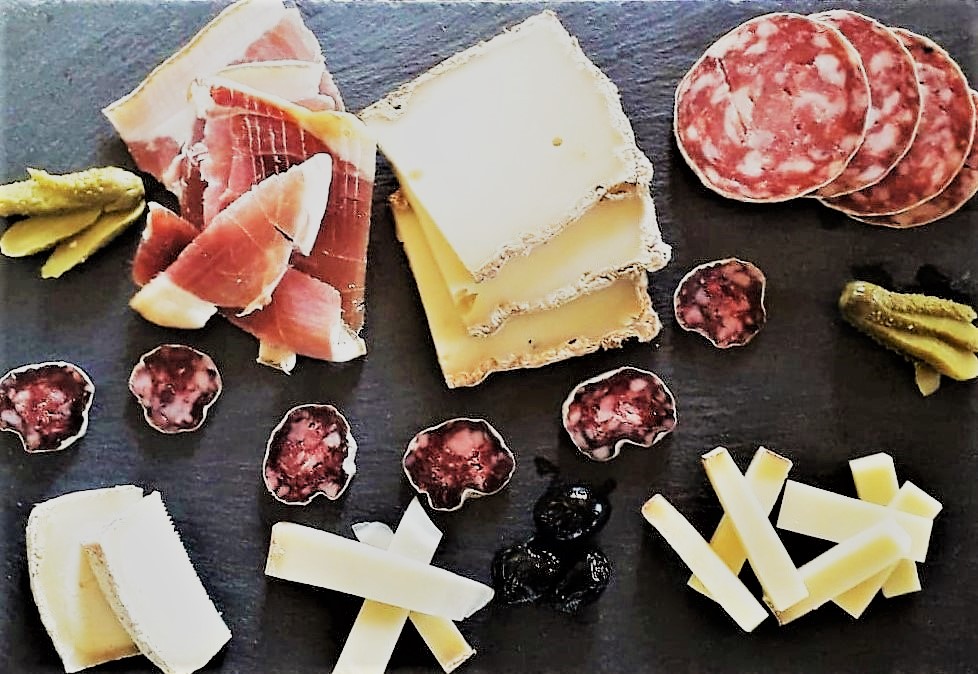 Image