Image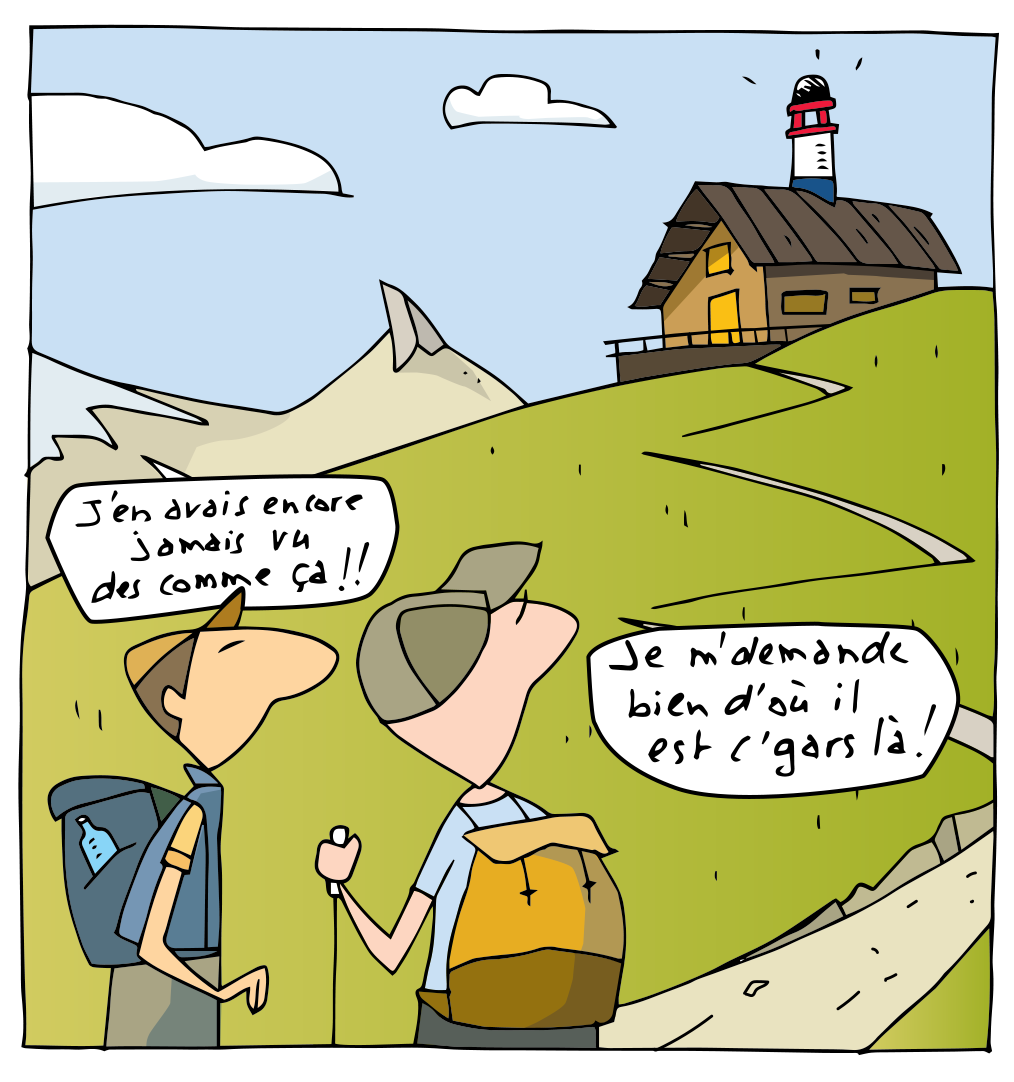 Good morning and welcome!
La Martin mountain hut, its couple of guardians and its hens will welcome you warmly!
Julia comes from Vercors, and Pascal from Brittany. We chose to live our passion for the passions and to take care of this small hut and its hikers. Our aim is to relay this passion and to ensure that you can make your mountains dreams come true, whether you are an alpinist, a confirmed hiker or a beginner.
This hut is the ideal place to meet new people and discover many things. It is accessible to families, children as well as adults can come visit us! Here, you will enjoy chilling, breathing, playing and discovering… We have a library and games, as well as lounge chair to relax admiring the glaciers and the surrounding summits…  And with a bit of luck, you will be able to enjoy a visit from a chamois or the flight of a vulture, who knows?
See you soon up there!
Image